Attitude 101 empowered by Bentley: Meet the LGBTQ trailblazers changing the world in 2023
We're spotlighting people in the community making a difference in the Attitude 101 issue, out now.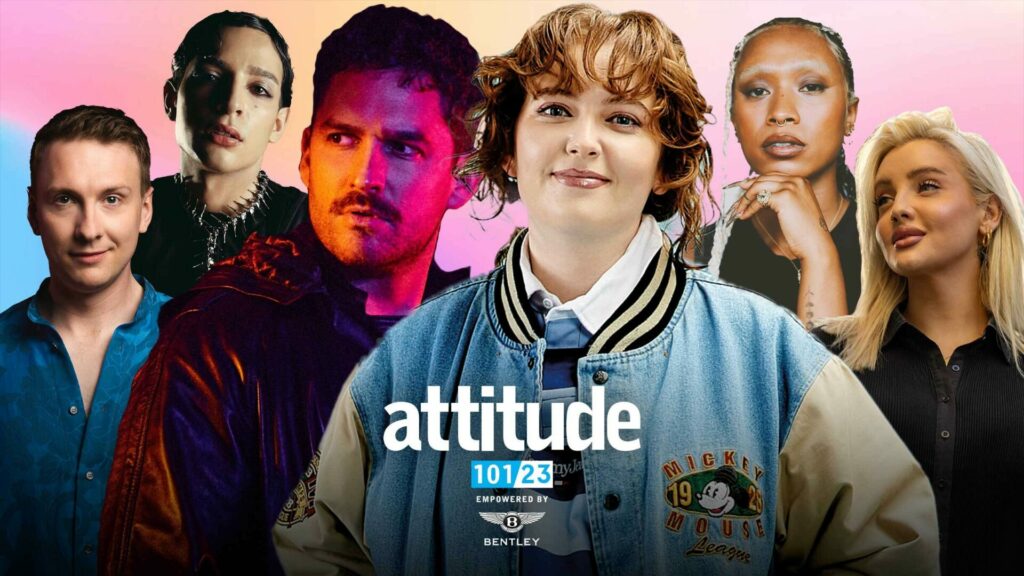 We're back again! Attitude 101, empowered by Bentley returns for a third time in 2023 for a chance to shine a light on the work being done by people across our rainbow community.
Attitude 101 – out now – consists of 10 categories each with 10 individuals who aren't ranked in any way. Here, we're celebrating the achievements of those across the community. With our 'Person of the Year', it adds up to 101.
The categories are Film, TV, and Music; Politics; Travel; Sport; The Future, supported by Clifford Chance; Science, Technology, Engineering & Mathematics; Third Sector and the Community; Media and Broadcast; Fashion, Art, and Design, supported by Klarna; and Business, Financial, and Legal.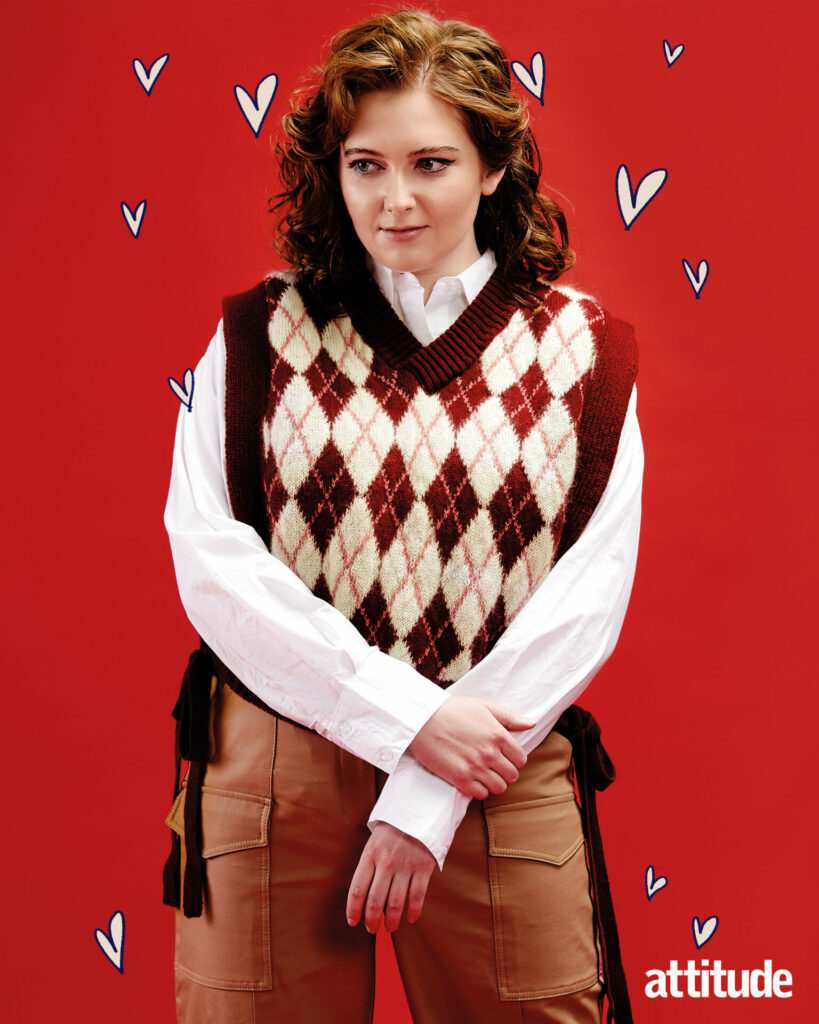 Person of the Year
Alice Oseman, Author, artist, screenwriter and Heartstopper creator!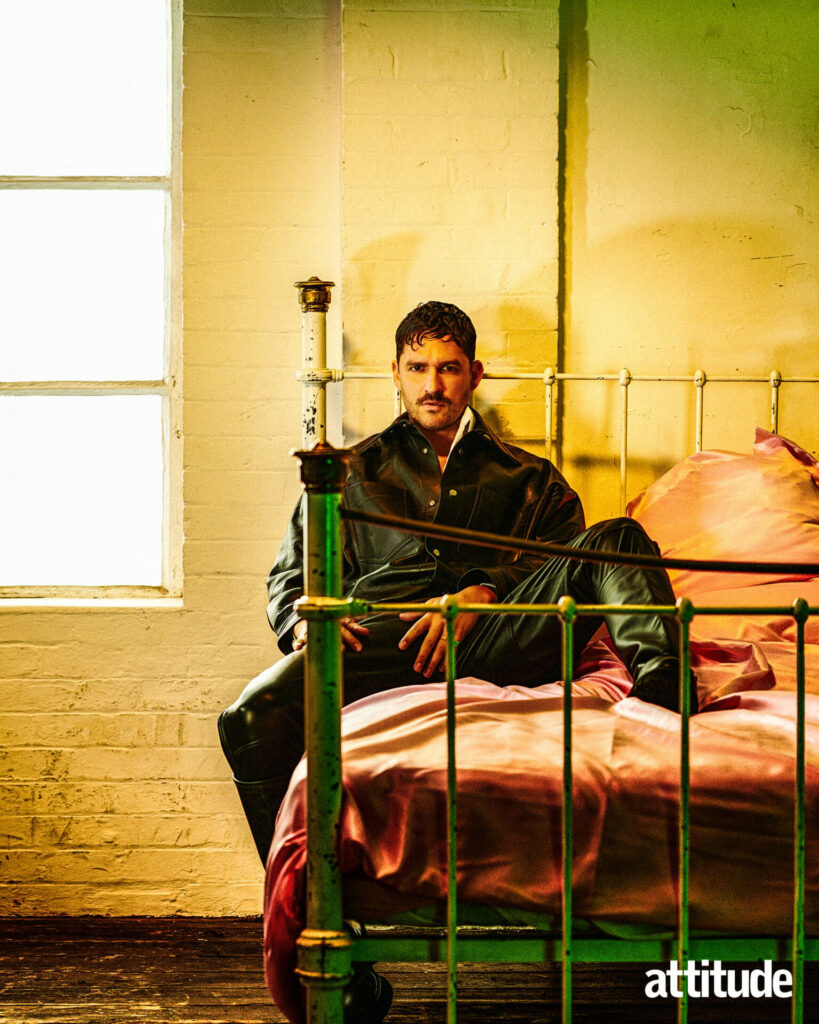 Film, TV, and Music
Ben Aldridge, Actor
Kae Tempest, Writer, lyricist, and recording artist
Ryan J. Brown, Screenwriter
Cyrill Ibrahim, Classical pianist
Joel Kim Booster, Screenwriter, actor, and comic
Shygirl, Singer-songwriter
Joesef, Singer-songwriter
Omar Apollo, Singer-songwriter
Shiva Raichandani, Filmmaker
Oliver Sim, Singer-songwriter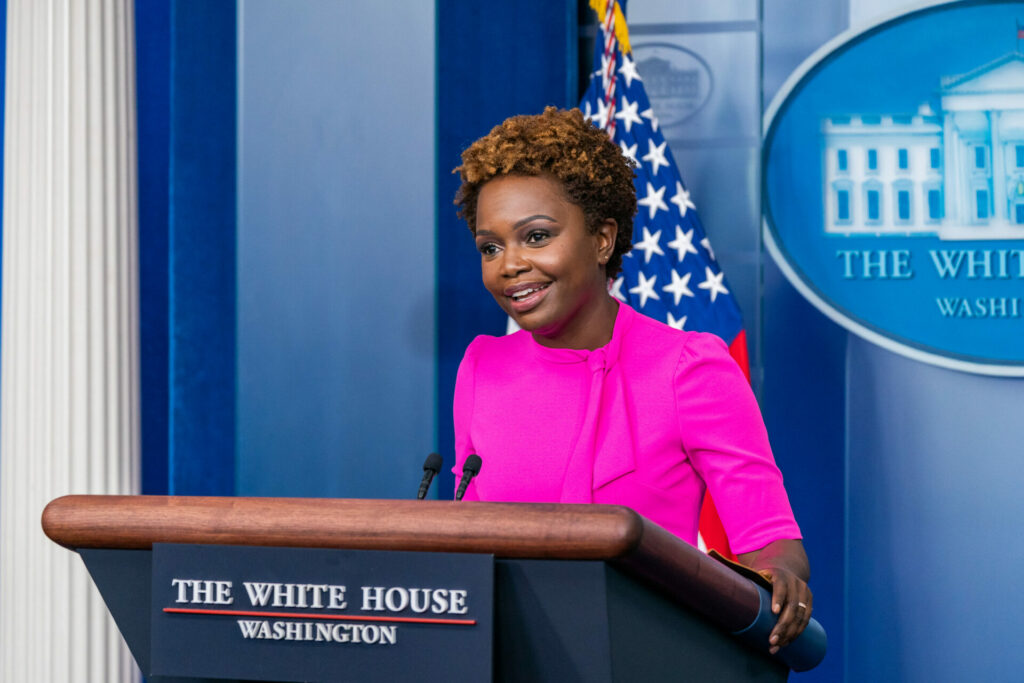 Politics
Karine Jean-Pierre, White House Press Secretary
Blake Desjarlais, Canada's first Two-Spirit MP
Stephen Morgan, Labour MP
Taylor Small, State representative, Vermont House of Representatives
Jenny Gilruth, Member of the Scottish Parliament
Maura Healey, Governor of Massachusetts
Eduardo Leite, Governor of Rio Grande do Sul, Brazil
Davante Lewis, Public service commissioner, Louisiana
Stuart Andrew, Conservative MP
Dan Carden, Labour MP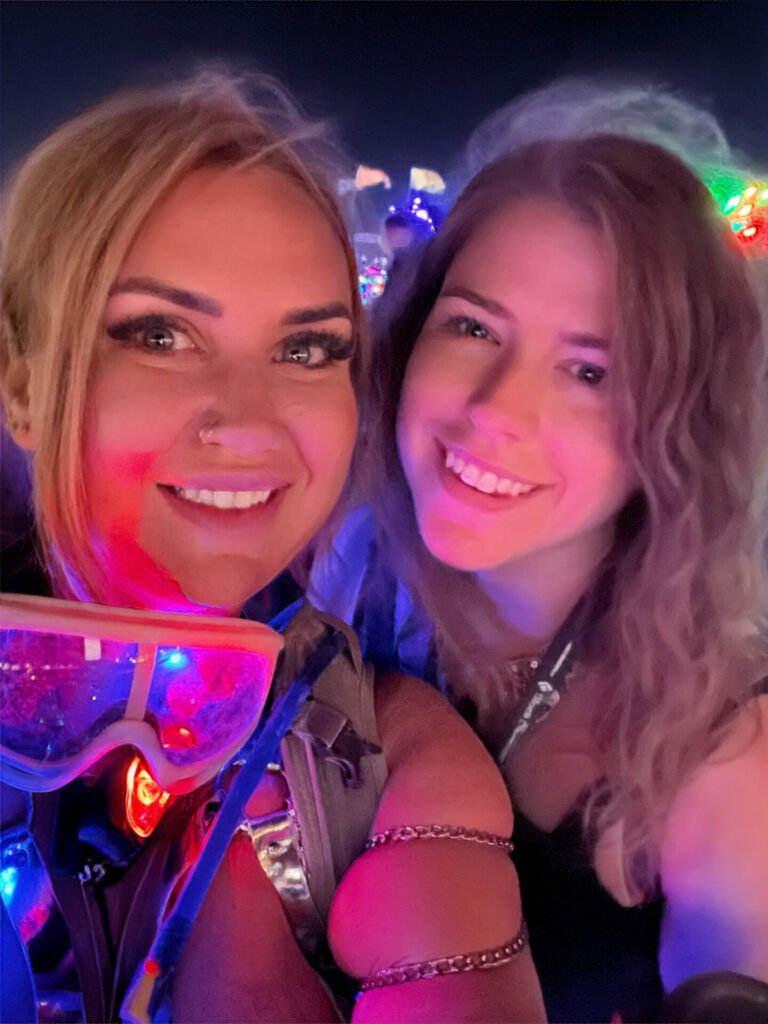 Travel
Meg Ten Eyck, Travel writer
Aisha Shaibu-Lenoir, Founder of Moonlight Experiences
Peter Jordan, Founder of Gen C Traveller
Clayton Mercieca, President of Allied Rainbow Communities and coordinator of Malta Pride
Daniel Pasquali, Divisional Director of Leisure Sales for Belmond North America
Damon Dominique, YouTuber, and author
Nick Johnson, Co-founder of Pride @ Virgin Atlantic and senior sales account manager
Jenny Southan, Founder and CEO of Globetrender
Amy Martin-Ziegenfuss, Hilton's Senior vice president for Global Brand and Enterprise Marketing
Oriol Pamies, Founder of Queer Destinations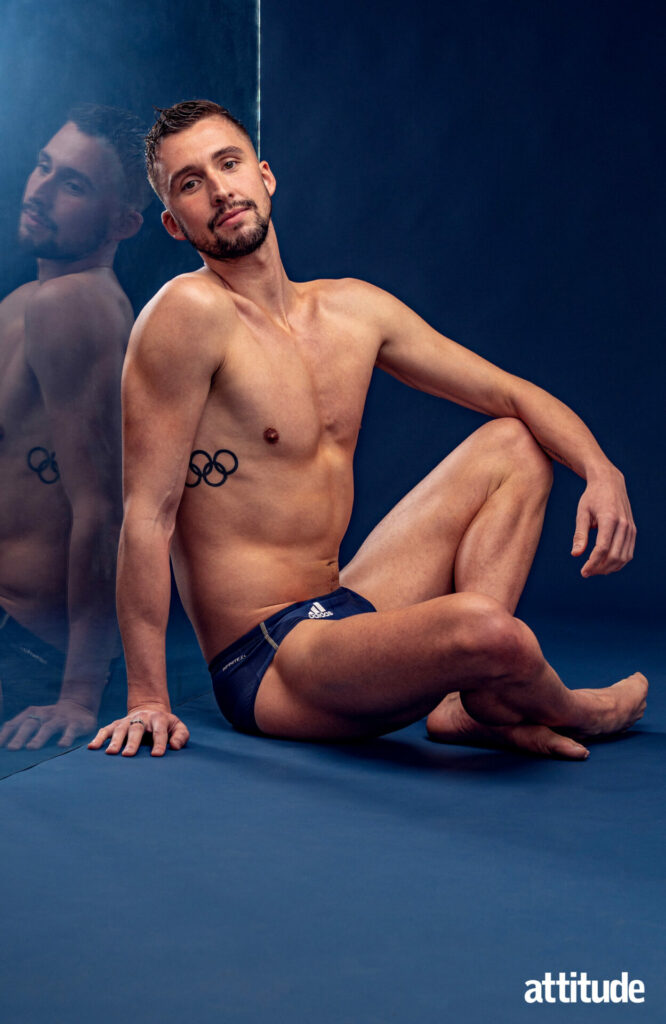 Sport
Dan Jervis, Swimmer
Cyd Zeigler, Co-founder of Outsports, journalist, and author
AC Mack, Wrestling champion
Jake Daniels, Footballer
Zander Murray, Footballer
Alex Scott, Former England footballer, and broadcaster
CeCé Telfer, Athlete
Lia Thomas, Swimmer
Jill Scott, Former England footballer
Isaac Humphries, Basketball player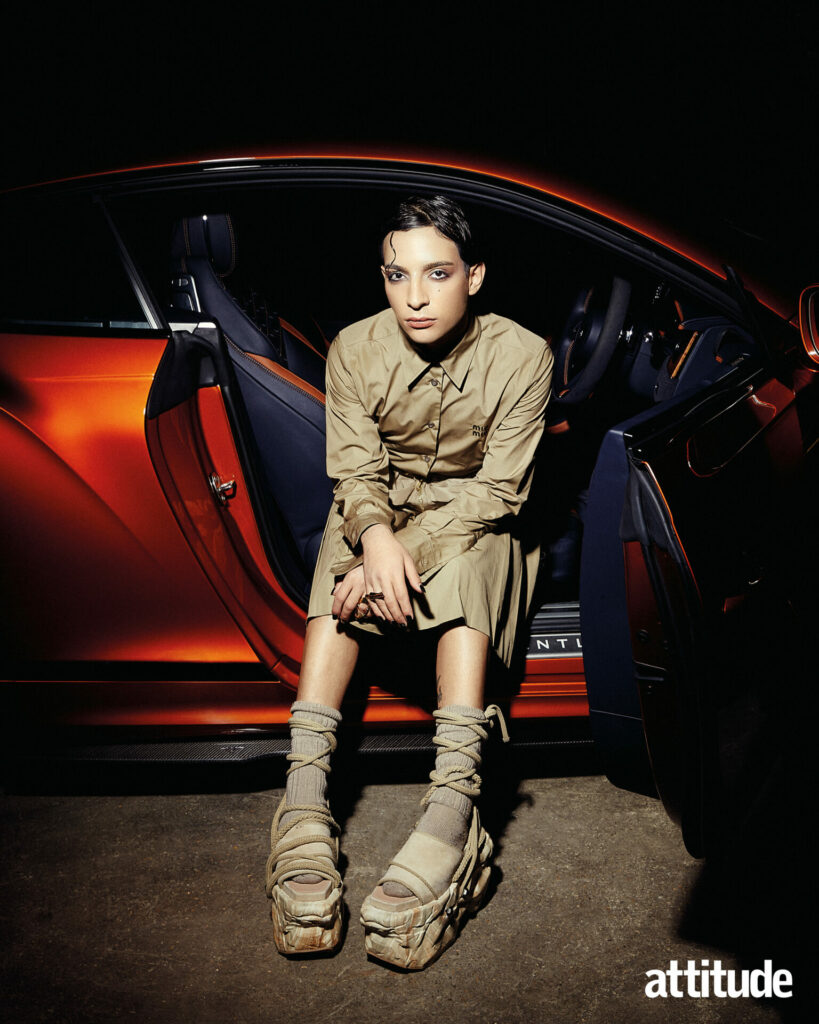 Adam Ali, Actor
Max Taylor, Director of Strategy at Student Pride
Sam Winton, Founder and CEO of Here For Sport
Joel Mordi, Founder of the Mordi Ibe Foundation
Adam Beales, TV presenter, YouTuber and author
Dakota Schiffer, Drag queen
Noah Schnapp, Actor
070 Shake, Singer-songwriter
Cavetown, Singer-songwriter
Baby Queen, Singer-songwriter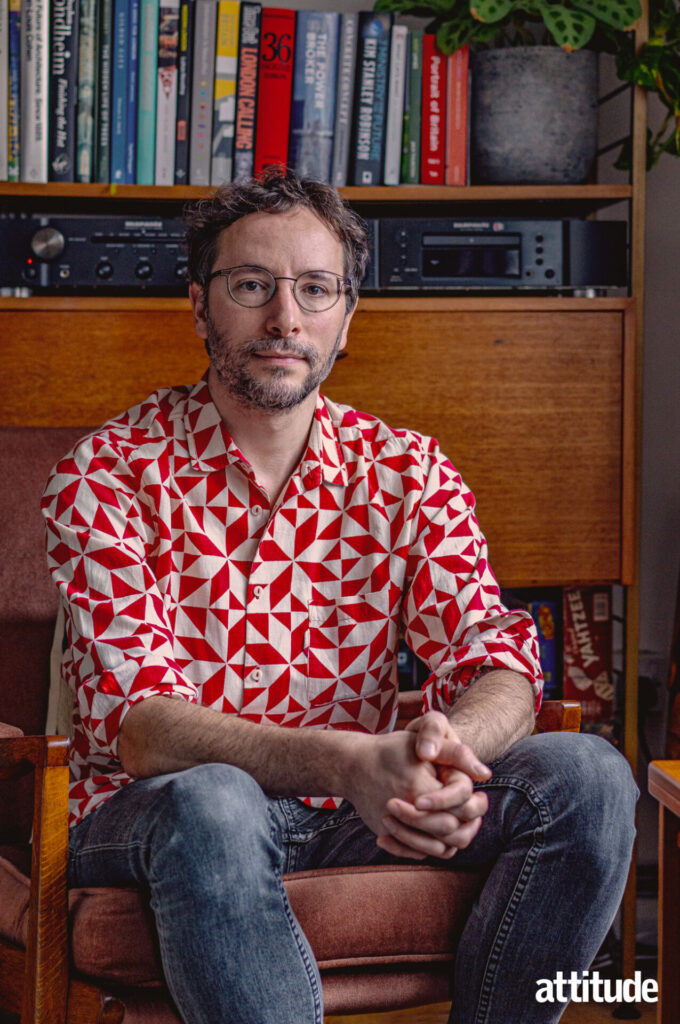 Science, Technology, Engineering & Mathematics
Oliver Lord, Eco-campaigner
Andrew Lowenthal, Executive director of Out in Tech
Dr Demetre Daskalakis, Deputy coordinator of the White House National Mpox Response
Dr Mark McBride-Wright, Founder of InterEngineering
Suma Reddy, Co-founder and CEO of Future Acres
Joseph Osmundson, Scientist, writer, and activist
Dr Kate Namibar, Medical director for Terrence Higgins Trust
Angelica Ross, Founder of TransTech Social Enterprises, actress, producer, advocate, singer, and songwriter
Ben McCormick, Co-chair of Bentley's BeProud Network
Gordon Wilson, CEO and Co-founder of Rain Neuromorphics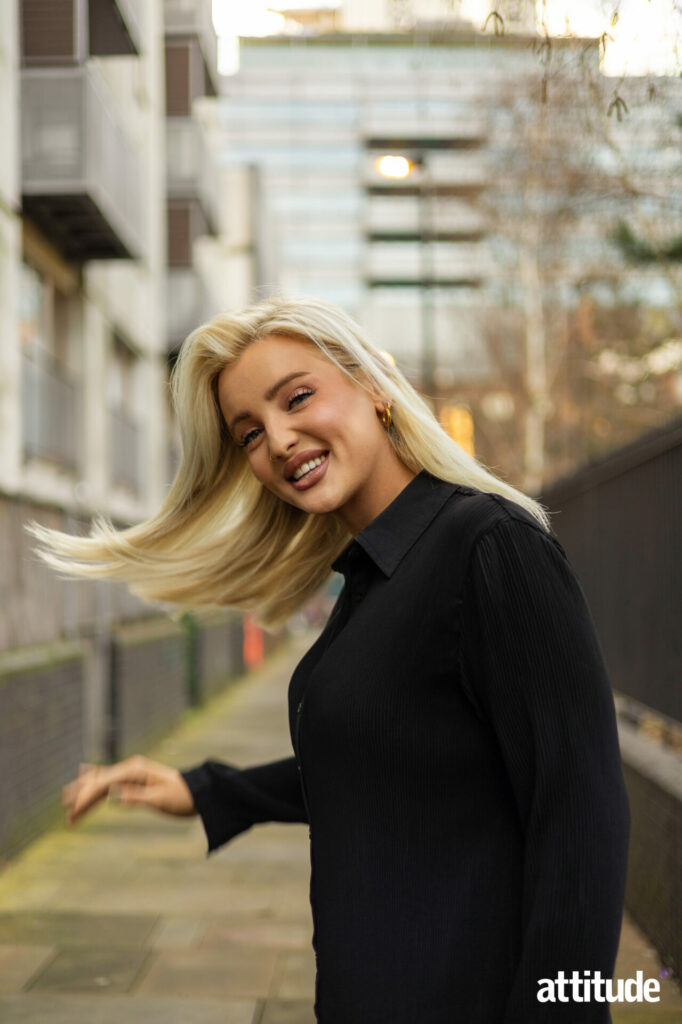 Third Sector and the Community
Dani St James, founder of Not A Phase
Andrew Gurza, Disability awareness consultant
Lucia Blayke, Trans rights activist
Ashley Joiner, Founder of Queercircle
Jodie Harsh, DJ and producer
Mmapaseka "Steve" Letsike, Founder of Access Chapter 2
Dan Beaumont, Co-founder of Dalston Superstore
Moud Goba, Manager at Micro Rainbow and co-founder of UK Black Pride
Nadine Noor, Artist and creative producer
David Furnish, CEO of Rocket Entertainment Group and chairman of Elton John AIDS Foundation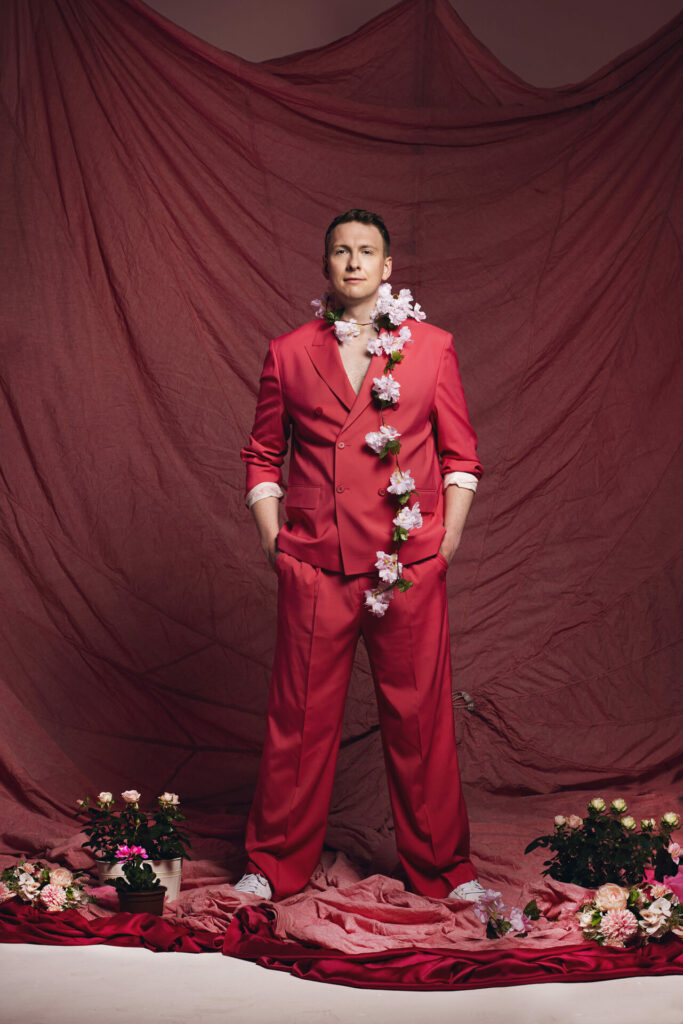 Media and Broadcast
Joe Lycett, Comedian and campaigner
Suzi Ruffell, Comedian
Raven Smith, Columnist, and author
Travis Alabanza, Writer, and performer
Juno Dawson, Author, journalist, and screenwriter
Adam Kay, Author
Mike White, Writer, actor, producer, and director
Jack Rooke, Comedian, and writer
Jerrod Carmichael, Comedian, and actor
Sharan Dhaliwal, Author and editor
Fashion, Art, and Design, supported by Klarna
Sakeema Peng Crook, Model, content creator, dancer, and activist
Aries Moross, Creative director, illustrator, and designer
Chema Díaz, Designer and DJ
Patrick McDowell, Designer
Parker Kit Hill, Model, and actor
Nemar Parchment, Model and singer
Ryan Zaman, Model and writer
Sam Salter, Dancer, model, and actor
Charlie Clark-Perry, Founder and director of SUPA Model Management
Zhuo Chen, Model, and artist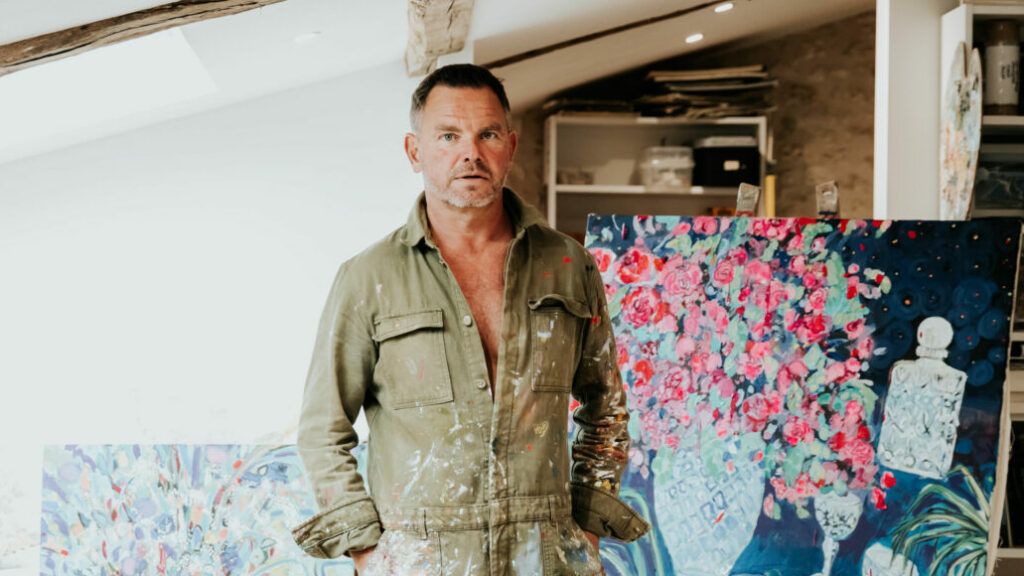 Business, Financial, and Legal
Michael F. Rumsby, Artist and hotel owner
Robin Moira White, Barrister and author
Craig Hassall, President and CEO of Playhouse Square
Kento Hoshi, Entrepreneur and founder of Job Rainbow
Cornell Verdeja-Woodson, Director of diversity and inclusion at Headspace and CEO/Founder of Brave Trainings LLC
Kylo Freeman, Founder of ForThem
Marty Chávez, Partner and vice chairman at Sixth Street
Vincent Jaskowski-Prowse, Senior global brand manager at Dove, Unilever
Rory McDonnell, CEO and founder of Cavalry Healthcare
David Mann MBE, Co-founder of Freehold and partner at Tuffin Ferraby Taylor LLP