Watch 'Gladiators' star David MacIntosh change into his budgie smugglers (NSFW)
By Will Stroude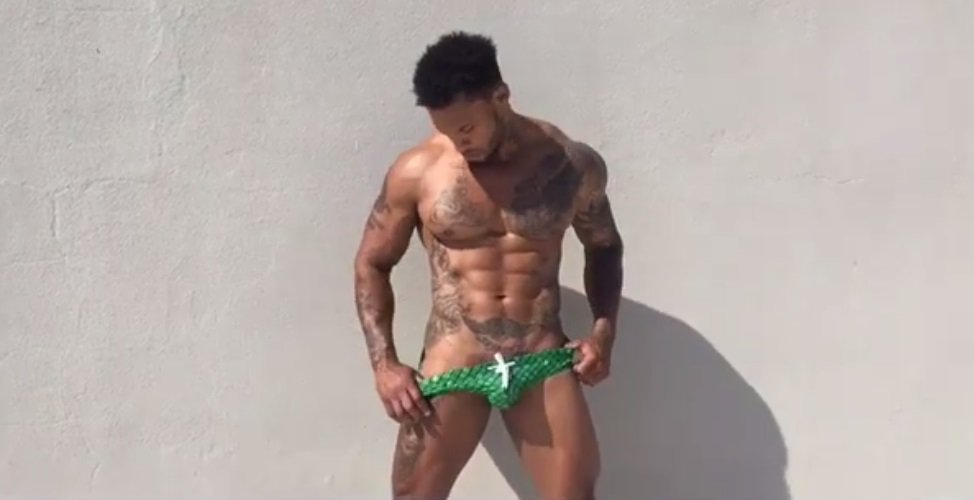 'King David' has done it again, it seems, after posting a behind the scenes clip from a new photo shoot for Raphael swimwear which has surely sparked some sort of emergency procedure at the Instagram moderators' HQ.
The former Gladiators star turned model and apparent hater of clothing look fitter than ever as he teased exactly just what's under his budgie smugglers while getting changed, before shimmying his buns away as he catches himself being filmed. Absolute tease!
https://www.instagram.com/p/BKtpkl7AwpP/?taken-by=king_david85
Luckily for us, 'Tornado's social media feeds are swimming with more shots from the shoot, as well as plenty of other shots of David and various hunky pals… Do you reckon they all get changed on the roof in broad daylight? *puts binoculars on Christmas list*
@devildawg85 BTS in #newyork for the #raphael photoshoot. The amazing @MattLian working his magic ✨#photoshoot pic.twitter.com/TfW93hvC2k

— RÅPHAEL (@raphael_wear) 20 September 2016
https://www.instagram.com/p/BKtyyaGgS1u/?hl=en
We'll leave you with one more, just because it's Monday and we OH SO generous. But we've been left wondering… Could these shots be even hotter than David's last jaw-dropping picture to fall foul of Instagram's nudity clause? Click here to decide for yourself.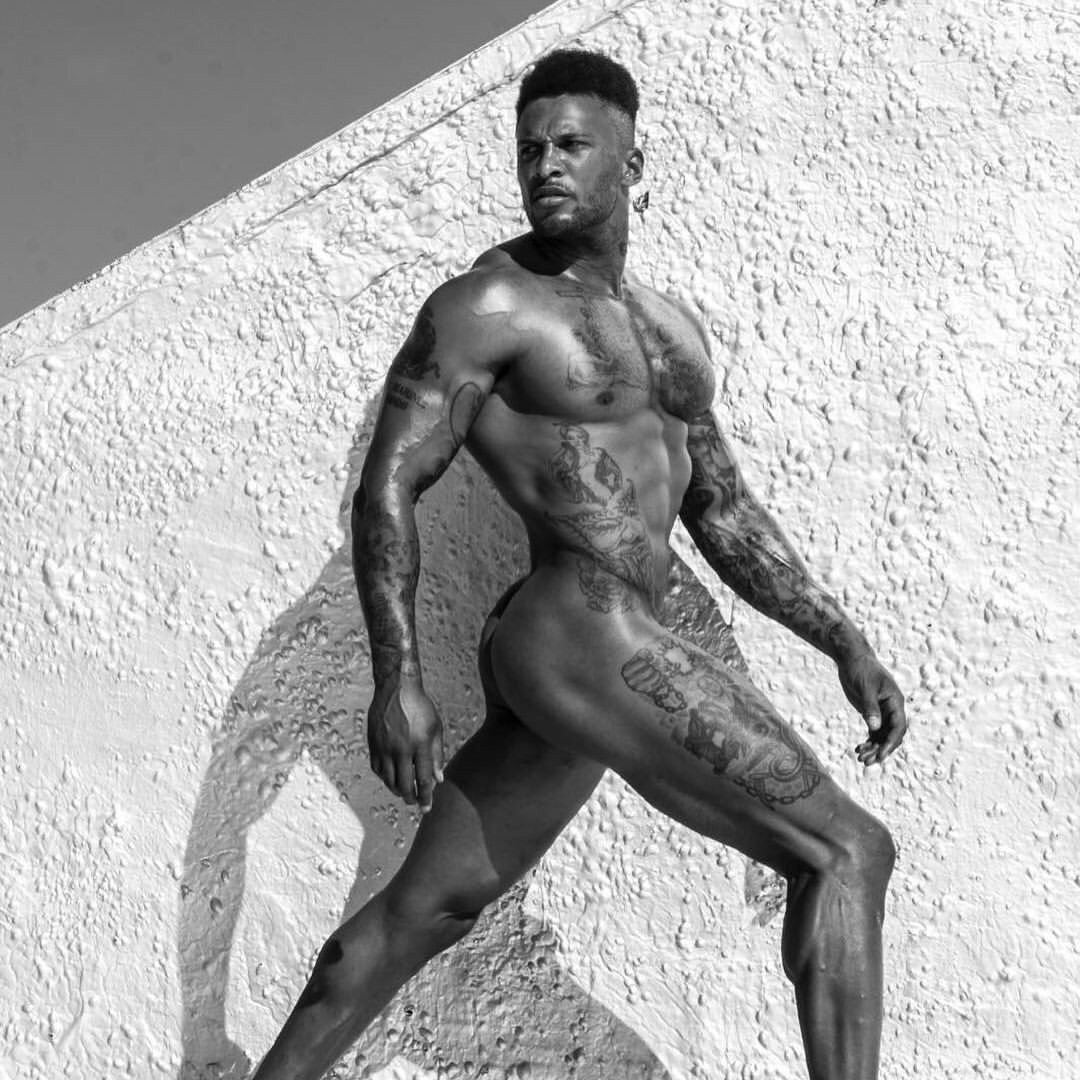 More stories:
What's life really like for LGBT people of faith?
Get the look for less: Recreate the best celebrity looks from London Fashion Week