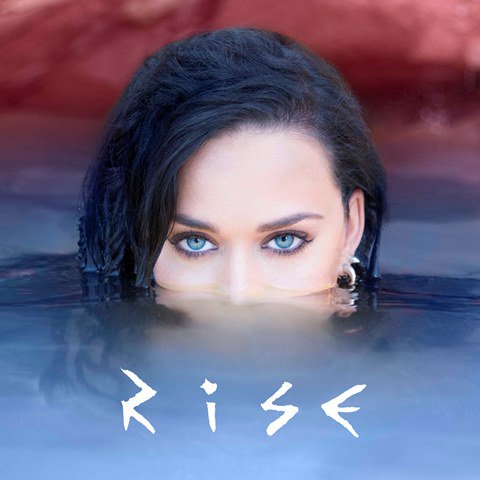 Katy Perry surprised the world this morning with the release of a brand new track, 'Rise'.
The pop superstar shared the news on Twitter, posting a link to the anthemic new song along with the caption:"TOGETHER: WE RISE."
TOGETHER WE #RISE https://t.co/wP3dnMEdAx

— KATY PERRY (@katyperry) July 15, 2016
'Rise' marks Perry's first new material since the release of 2013's Prism, and it is set to soundtrack NBC's Rio Olympics coverage.
In a statement, Perry explained: "This is a song that's been brewing inside me for years, that has finally come to the surface.
"I was inspired to finish it now, rather than save it for my next album, because now more than ever, there is a need for our world to unite.
"I know that together we can rise above the fear – in our country, and around the world."
The 31-year-old continued: "I can't think of a better example than the Olympic athletes, as they gather in Rio with their strength and fearlessness, to remind us how we ALL can come together, with the resolve to be the best we can be," said Katy.
"I hope this song can inspire us to heal, unite, and rise together. I am honoured that NBC Olympics has chosen to use it as an anthem before and during the Rio Games."
More stories:
Justine Greening appointed UK's first LGBT Minister for Equalities
'Coming out to my wife was hard, but coming out to my family was another level entirely'