Hollyoaks' Ste to face the consequences of his crystal meth addiction *spoilers*
By Will Stroude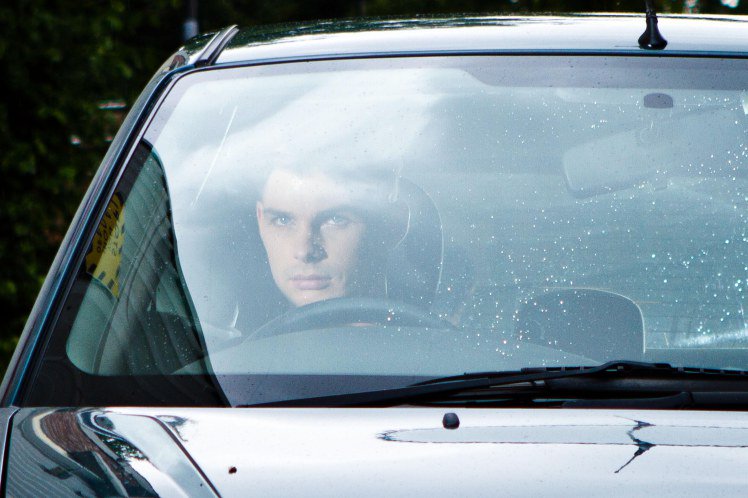 Hollyoaks favourite Ste Hay (Kieron Richardson) has been desperate to see more of his kids, Leah and Lucas, and will take drastic action to spend more time with them, according to Digital Spy.
Ste will spark worry for ex-partner Amy Barnes (Ashley Slanina-Davies), after he announces that he wants to go for joint custody over their children, after growing tired of having to ask permission to see them.
After his announcement, Amy's partner Ryan – played by former Blue star Duncan James – offers to take Leah and Lucas to the circus. But the kids are confused when Ste arrives later to pick them up instead, and drives them to a back alley.
The show is keeping tight-lipped over what will happen next, but from the looks on Leah and Lucas faces, things aren't quite right for troubled Ste.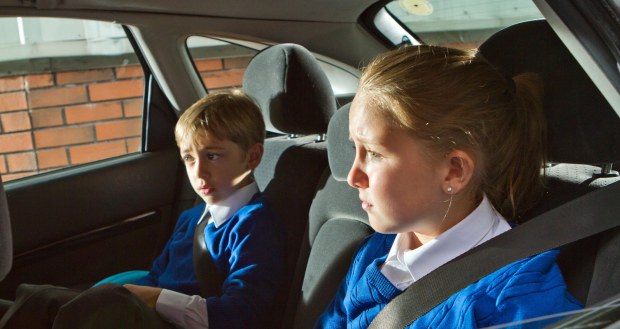 Kieron, who recently opened up about his and partner Carl Hyland's IVF struggles, confirmed that Ste will be embarking on a new storyline after he begins suffering memory problems, but it's still unclear if this drama is related.
According to Digital Spy, Keiron said of the upcoming plot: "This is Ste's next big storyline. A few weird things start to happen to him where he can't remember where he is. It could be linked with his crystal meth abuse, or it could be something else.
"I didn't want Ste to come out of the 28-day rehab and for everything to be fine. There will be some consequences for what he's done in the past."
Hollyoaks will air these scenes on October 6 and October 7 at 6.30pm on Channel 4.
More stories:
Watch 'Gladiators star David McIntosh change into his budgie smugglers (NSFW)
Get the look for less: Recreate the best celebrity looks from London Fashion Week