Sam Smith has opened up about a series of "embarrassing' pictures of him kissing boyfriend Brandon Flynn.
The pair were snapped sharing an intense kiss on a night out in London last month. The photos were shared on Twitter soon after and quickly went viral, the Mirror reports.
Now, the 'Too Good at Goodbyes' singer has opened up about the pictures and jokingly compared his boyfriend to Ursula from Disney's The Little Mermaid.
When asked about the snaps on BBC Radio 1 this week, Smith said: "It was a joke!
"As a joke we were attacking each other. We were just waiting outside the shop while my sister got cigarettes. I was just joking."
He continued: "I was literally licking his eyeballs. It's horrendous [the photos]. I'm going to have to do something crazy to top it."
Smith then joked that Brandon looked like Ursula "sucking the voice out of Ariel" before stating that the snaps are "so embarrassing".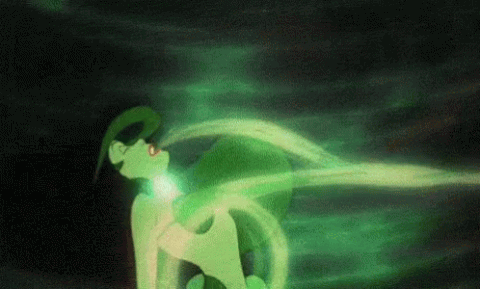 The 13 Reasons Why actor went public with his relationship with Sam Smith last year several months after the pair were snapped kissing together.