Britney just announced a world tour and social media has gone into total meltdown.
It marks the first time she's toured in seven years, and the star will be bringing her Vegas show to the likes of Glasgow, Brighton Pride and even - wait for it - Scarborough.
But with the announcement comes a chorus of trolls crying "she doesn't even sing live":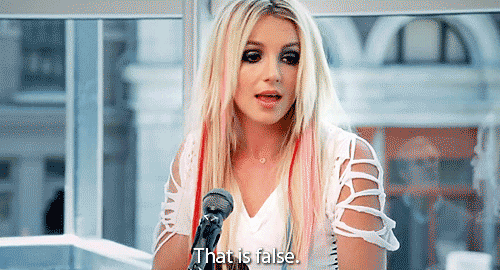 Or "she's lost it why would you bother":
When it comes to Miss Britney Jean Spears, you don't go and see her in concert to hear her powerhouse vocals. We have Ariana and Mariah Carey for that.
The appeal in Britney always came from the spectacle she brought to her performances, and the undeniable charisma she has on stage that has helped her remain one of the most talked about stars in the industry two decades later.
She just has it.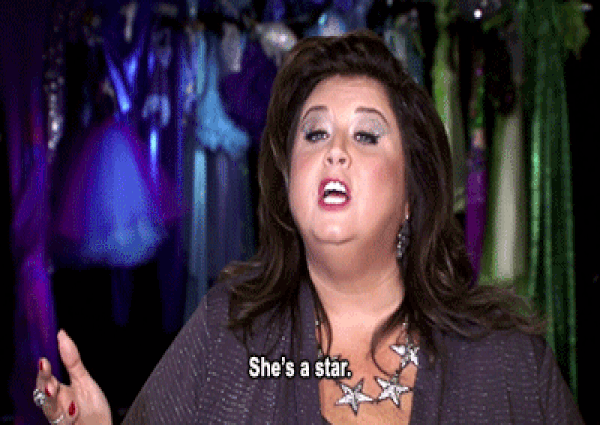 In the past two years we've seen Brit return to form, slay award show performances and even belt out a 90s rock classic live just because she felt like it.
There's something so endearingly enigmatic about her lasting appeal and how she's managed to retain the public's interest all these years while other stars have faded back into obscurity. To be blunt, there's a reason why Xtina is advertising Oreos while Britney is back at the top of her game. Clearly belting out a live song isn't everything...
Some attribute her continued success to her very public struggle and comeback, while others think it's her incredible back catalogue. But at the end of the day, no matter what Twitter trolls say otherwise, it's her undeniable talent that's kept her career going all these years later.
Who gives a flying f*k that she's not known for her live singing? We know that, you don't need to keep repeating it. This woman has had a hand in some of her biggest hits, come up with the concepts for some of the most iconic videos ever made and has the most recognisable voice in the music industry.
To remind you of what a star she is, here's a look back at what makes her an incredible pop star.
She's still got it:
You never know what you're going to get:
When she delivers, she puts the rest of the pop girls to shame:
Over 19 years into her career and she's still releasing some of her best work to date:
So that's that on that, OK?
See you at Brighton Pride, sweeties.