Adam Peaty gave fans a little treat on Instagram earlier this month.
It might be freezing outside, but Olympic swimmer and former Attitude cover star stripped down to his pants on one of his friend's recent Instagram Stories.
Laying on a bed, the hunky sportsman joked around by giving a cheeky glance at the camera and dry-humping his bed.
The posts were captioned: "...Wait for it".
Take a look below: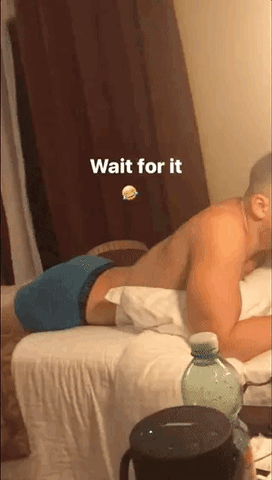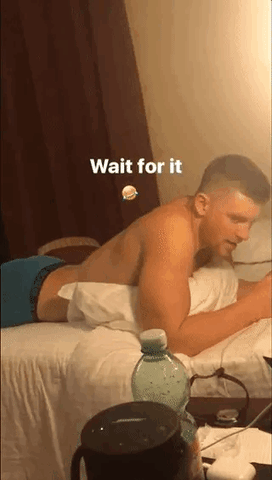 Whoever invented Instagram Stories deserves everything in the world and more.
Bless social media.
Meanwhile, why not re-live Adam's scorching Attitude photoshoot from 2017 in its full glory.