In our second annual Body Issue - available to download and in shops now - we're diving headfirst into issues like ageing, balding and anal sex, as we get to the, erm, bottom of gay men's relationship with their bodies.
As part of a special series exploring the facts and myths surrounding anal, Dom Top has given his top tips for getting the best out of butt sex. Notepads at the ready folks...
1) If he don't rim, he ain't comin' in
I like to imagine Gemma Collins shouting those words down the phone to Gillian McKeith. If he can't toss your salad, then he's not fit to pound your peach.
Rimming is fab. It feels great and it relaxes the sphincter, getting you ready for (hopefully) bigger visitors.
If he won't do it, BIN HIM.
2) Get digital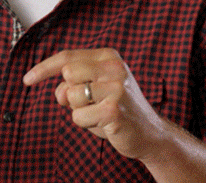 Either solo or with company, a good fingerbang of your bussy is a great precursor to a penis. As a wise woman once told me: "You've got to learn to double-click your own mouse."
Granted, this was prior to the invention of the track pad, but it still stands.
3) Lubrication, lubrication, lubrication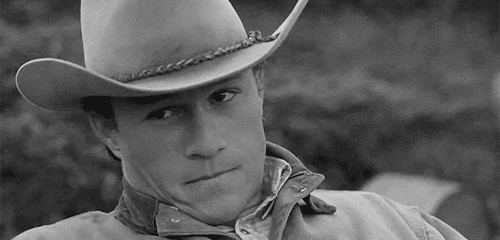 Yes, we all know that using only saliva is hot, in a rough-and-ready-cowboy-fucking-youin-a-barn kind of way. But it's also a strain on your anus. Without proper lubrication you're more susceptible to injuries such as small tears or haemorrhoids. Stock up on water-based lubricants, which don't break condoms or stain sheets.
Douche... or don't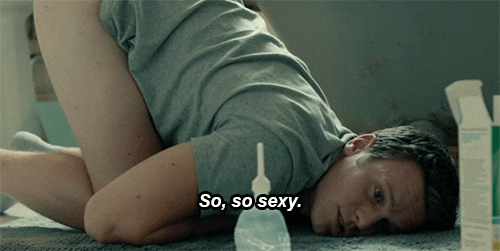 I once worked with a jovial bear-type who said: "If I play on the dirt track, I expect to get muddy," which was refreshing to hear. But I appreciate that not everybody can deal with, er, mud.
If you want to feel extra fresh, I suggest purchasing a quality piece of douching apparatus that connects to a running water source. Just make sure to keep it on a low temperature and don't let anybody flush a toilet while you're, umm, connected.
5) Slow down
Porn has a lot to answer for, including the illusion that immediately jamming a dick into an arse with all the speed and finesse of hammering a tent peg into the earth is in any way pleasurable. It's not! Well, not at first anyway.
Start slow. Ease yourself on/down/in and build up the pace from there.
6) Secret weapon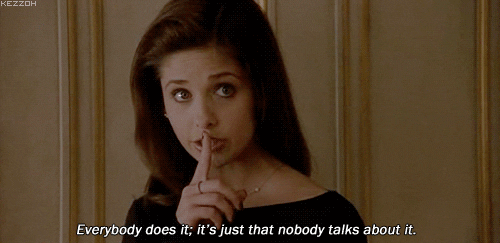 Immodium Instants. For those days when you're feeling, as Nighty Night's Jill Tyrell would say, "a bit bubbly," pop two of these a few hours ahead of play for clean sheets and peace of mind.
7) Be versatile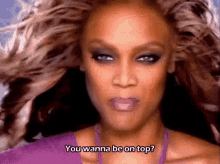 The best way to know what will get your partner off, is to put yourself in his shoes. Every top should bottom at least once, and vice versa. Aside from knowing what you're doing, you might discover a new — even pleasureable — side to your anal antics.
Attitude's Body Issue is out now. But in print, subscribe or download.
Words: Dom Top